Inloggen
Als u een account bij ons heeft, meld u dan aan.
Dont have an account? Registreren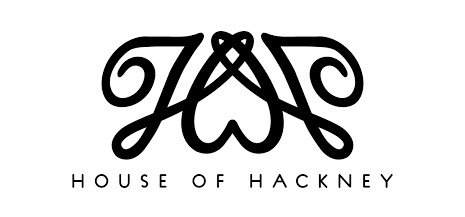 Hoewel House of Hackney pas sinds 2011 bestaat heeft het een ware revolutie binnen de interieurwereld teweeg gebracht. Oprichters zijn het Britse echtpaar Javvy M Royle en Frieda Gormley die beiden een achtergrond in mode hebben. Ze zagen binnen de interieurwereld een gat in de markt en daarom stelde zichzelf ten doel om 'De kleur beige uit interieurs te laten verdwijnen'. Kortom: weg met het minimalisme en verwelkom de nieuwe tijdsgeest waarin traditie en gedurfd modern elkaar kruisen. Die missie heeft het stel dubbel en dwars voltooid, want inmiddels is House of Hackney uitgegroeid tot een statement interieurmerk. Het biedt een onderscheidende collectie van behang, stoffen, accessoires en zelfs kleding in de meest oogverblindende designs.